Hola hoy es el concurso!!!, yo ya tengo mi canasta, pero antes, les voy a dar una pista: Hay menos de 80 huevos, pero mas de 20 / Hi, today's the contest!!!, I have my basket, but first, i'm gonna give u a clue: there are les than 80 eggs, but more than 20.

Mami, dame mi canasta! / Mom, give me my basket!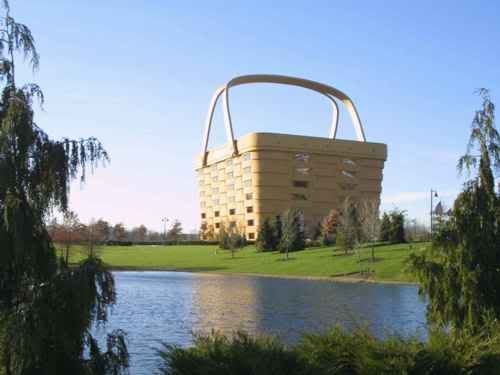 No tan grande! / Too big!!!


No tan pequeñaaaa / Too smalll!



mmmm, perfecto!

Hoy vamos todos a buscar huevos de pascua!!! - Hey, let's go to find some easter eggs

Buena suerte
Notas de ultima hora:

Se esconderan los comentarios y se mostraran hasta la tarde - Comments will be hidden and i'll show them again at evening
The first to tell me the correct number of eggs that are on my blog, will be the winner - el primero en decirme cuantos huevos hay en mi blog, será el ganador